Looking for team buttons? Look no further.
Copy and paste the code next to the team button you want. Add it to your blog using an HTML Gadget/Widget. Or right click the picture, save to your pc and then upload to your blog. Just be sure to link the button back to Bye Bye Pie.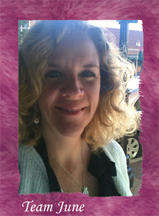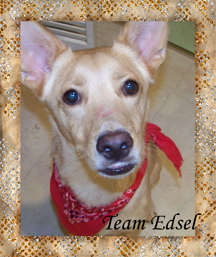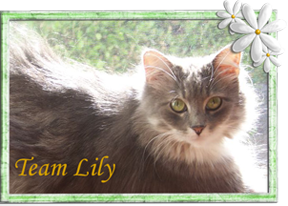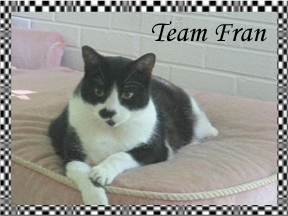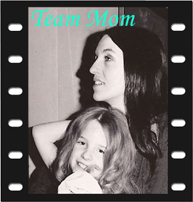 There you have it. Now choose your team. And choose wisely.